---
HOW A FLOWER IS BORN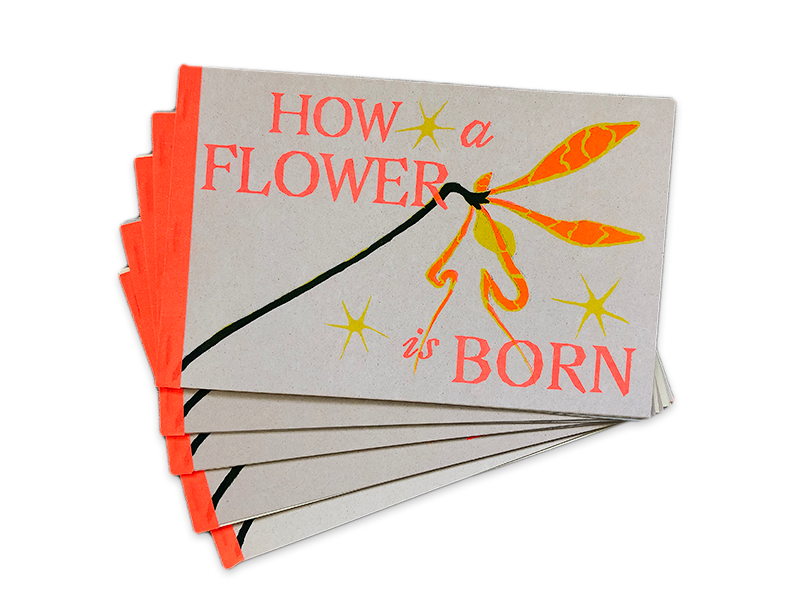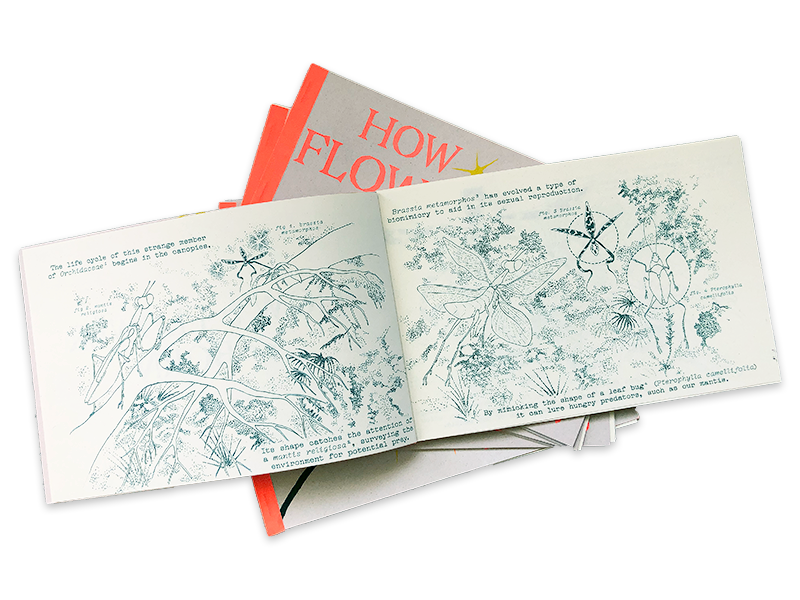 The very first mini comic from the Dandelion Comics Residency.
"How a Flower is Born" is an imaginative and poetic story told in a meticulously planned, hand-bound 12-page mini comic, including translucent vellum pages and a 3-color riso cover printed by BearBear.
The Dandelion Comics Residency is presented by Lion's Tooth in partnership with BearBear and MILK Comic Fest, and with mentorship by Quinn Blackshere, Cris Siqueira and Shelly McClone-Carriere.